World Handicap System: Take two
It's unlikely that the R&A planned to launch the new World Handicap System in the midst of a global pandemic. However, we can expect the new system to play a huge part in this year's golf. You've probably read all about how the system works by now, but you might not know exactly what the benefits are, so let's take a brief look at a couple of them.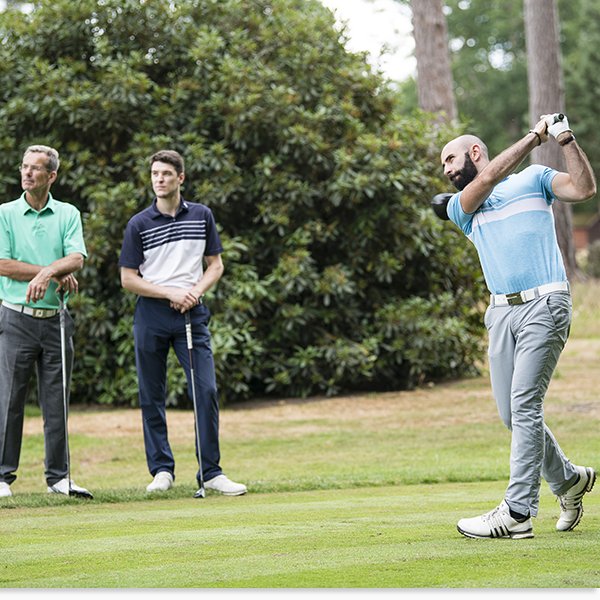 Universal system
Taking into account the course you're playing on the day will mean that your handicap can be better-suited to the difficulty of the course. This, in turn, means that your score and your handicap will be a better reflection of your ability.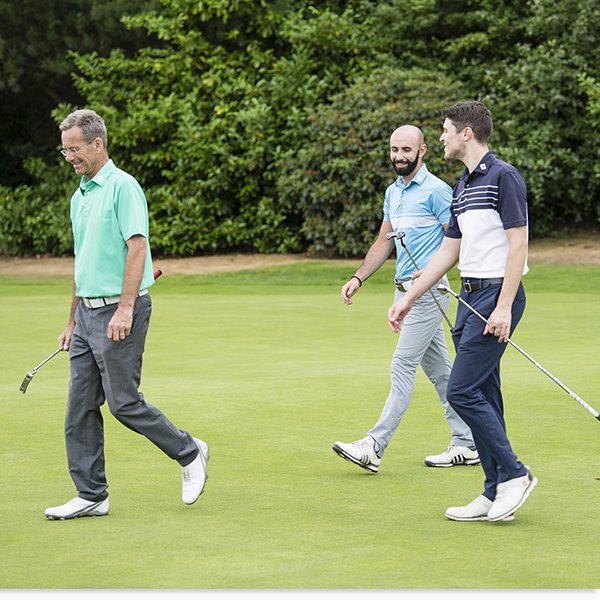 Saving your blushes
The new World Handicap System is a little more forgiving. Once you reach a 'nett double-bogey' you can stop counting the shots towards your handicap. This means that one hole won't damage you too much in the long-run. Fingers crossed!
Back to Articles