Equipment
Do you use your fairway woods?
---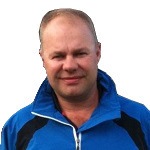 We all want a club in the bag that we can fall back on when we're having a bad round or just lacking confidence with the driver. That club is affectionately known as 'old reliable', but its official name is a fairway wood. We like that reliability, but we're not so keen on the 'old' part. That's why we have a NEW alternative just for you.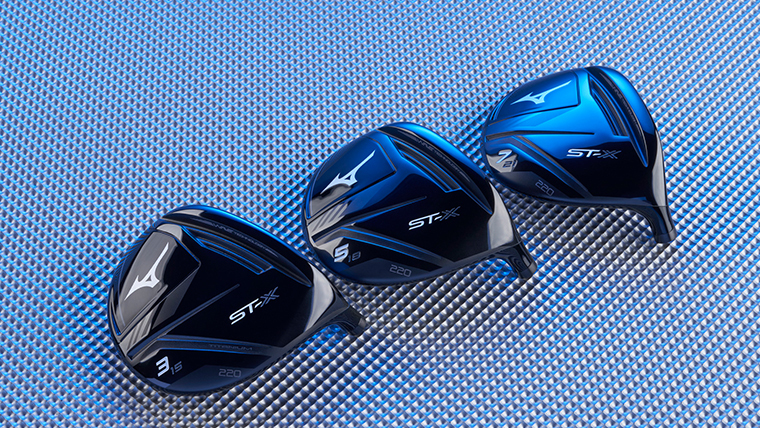 When it comes to getting that not-so-old reliable in your bag, there's no better option than Mizuno's ST-X model. These fairway woods boast a Ti811 body and multi-thickness CORTECH face, which combine to give you high launch and effortless distance.
But that high-launching distance is no good if you can't keep it on target, so Mizuno also added a couple of features to help with that. The internal weighting encourages a draw bias to avoid misses to the right, while the Optimised Wave Sole helps you maintain consistent ball-striking even when you miss low on the face; a particularly common issue from the fairway.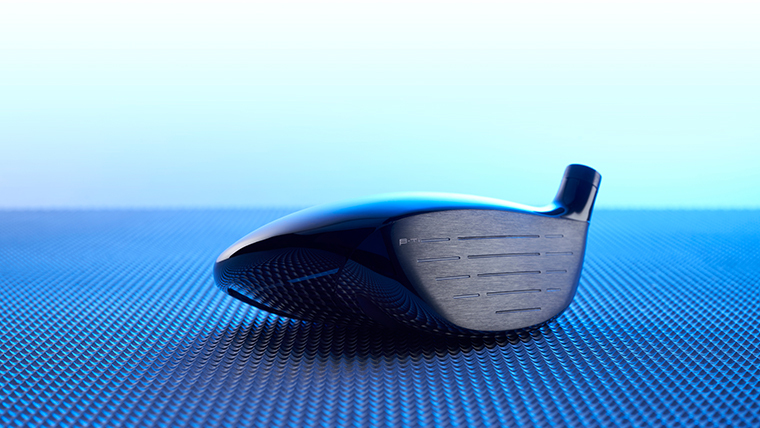 However, if you truly want to get yourself a trustworthy club in the bag, you should consider coming to us for a fitting. This gives you the best results possible and allows you to have unwavering confidence that it's the right club for you.