Equipment
Have you seen this Mizuno driver yet?
---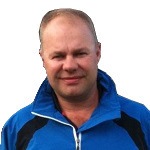 With the PGA and DP World Tour (formerly European Tour) seasons well underway, we're seeing all these exciting, impressive adverts for new drivers on TV and online. Mizuno really caught our eye with its 'next generation' of ST Series drivers; the new ST-Z & ST-X 220 models that have been revamped and upgraded to take the performance of the previous ST Series drivers to another level.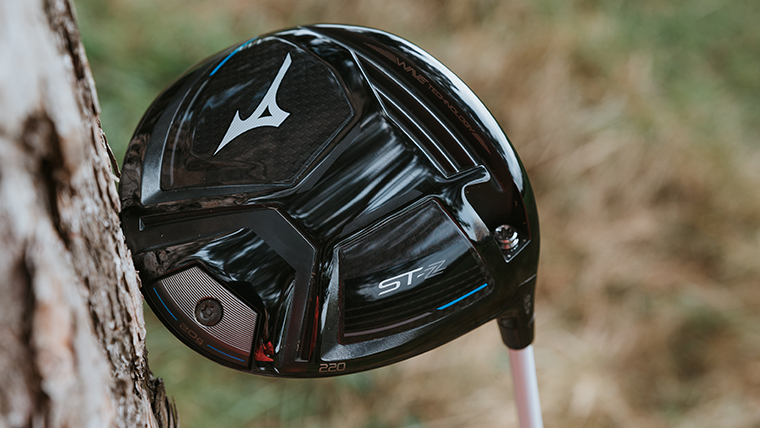 The big line from Mizuno is 'More performance. More often.' What do they mean by that? Well, the previous models delivered outstanding speed and distance off-the-tee, but the latest engineering updates focus on consistency.
By expanding the carbon area of the sole and thinning out the titanium portion, along with much more weight at the back, Mizuno gives you stability at impact and tighter dispersion with off-centre strikes. What about the individual models, though?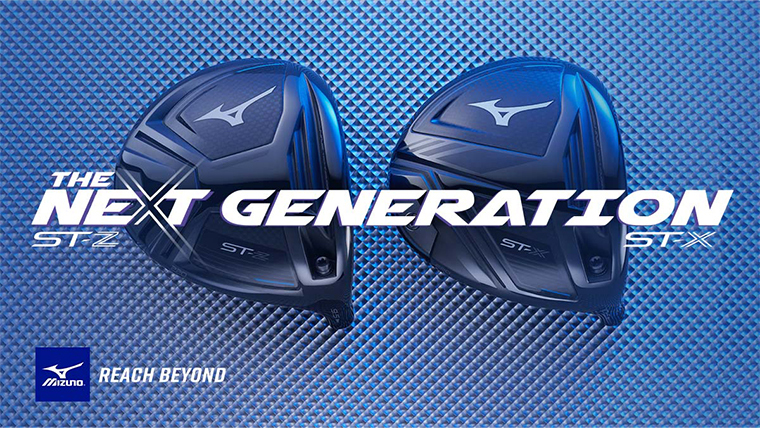 Mizuno ST-X Driver
This club puts the emphasis on giving you confidence when striking the ball. The draw-biased weighting helps keeps those scary slices at bay, with the exceptional stability and high ball flights meaning it's never been easier to hit long, straight drives.

Mizuno ST-Z Driver
The ST-Z is designed more for players who are already confident off-the-tee but are seeking that little bit extra. The low-spinning set-up gives an elite ball-striker the ability to hit it further with more accuracy, but never compromises on the consistent performance at the heart of the new ST 220 series.

Alright, so we've established that these new Mizuno drivers are seriously impressive, but how do you know which one is right for you? Our custom-fitting service promises to find you the perfect driver in the optimal set-up for your game.